The New President of U.S : Barack Obama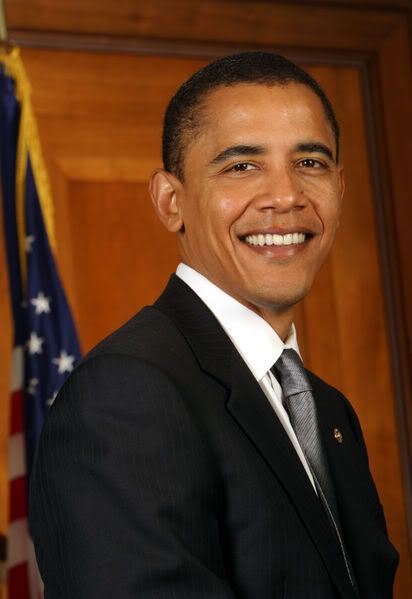 The first African-American president in United States: Barack Obama. At last, he finally won the place of presidency. I guess America will start something new now. A change for their country is what they want. I hope that Barack Obama will be the same through out his term. I wish that America will rise and be stronger than before.

I wish you luck President Barack Obama. I hope that you will be a good president... a good person to every American Citizen. Good luck and Godbless.